Publications
Books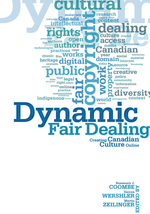 Dynamic Fair Dealing: Creating Canadian Culture Online, Rosemary J. Coombe, Darren Wershler, and Martin Zeilinger, eds. (Toronto: University of Toronto Press, 2014) 464 pp.
Dynamic Fair Dealing argues that only a dynamic, flexible, and equitable approach to cultural ownership can accommodate the astonishing range of ways that we create, circulate, manage, attribute, and make use of digital cultural objects.
2014
---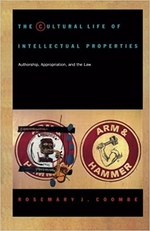 The Cultural Life of Intellectual Properties: Authorship, Appropriation and the Law, Rosemary J. Coombe (Durham, NC: Duke University Press, 1998) 462 pp. Reprinted in 2008.
Logos, trademarks, national insignia, brand names, celebrity images, design patents, and advertising texts are vibrant signs in a consumer culture governed by a regime of intellectual property laws. In The Cultural Life of Intellectual Properties, professor of law and cultural anthropologist Rosemary J. Coombe brings an illuminating ethnographic approach to an analysis of authorship and the role law plays in shaping the various meanings that animate these protected properties in the public sphere.
1998
---
---
Chapters in Edited Anthologies
---
Journal Articles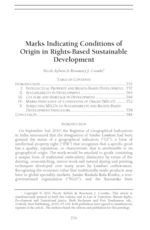 (with Nicole Aylwin)
2014
University of California, Davis Law Review
---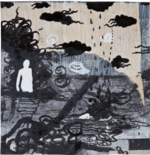 (with Carys Craig and Joseph F. Turcotte)
2011
feminists@law: An Open Access Journal of Feminist Legal Scholarship
---
---
Conference Proceedings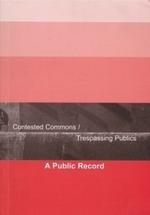 2005
Contested Commons, Trespassing Publics: A Public Record
---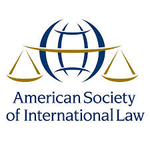 1999
79 Proceedings of the American Society for International Law Annual Meetings
---
---
Editorial Contributions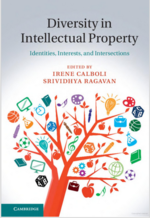 2015
Diversity in Intellectual Property: Identities, Interests and Intersections
---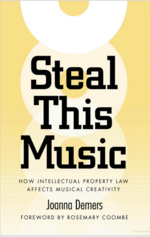 A foreword to Joanna Demers' Steal This: Music How Intellectual Property Law Affects Musical Creativity
2005
A foreword to Joanna Demers' Steal This: Music How Intellectual Property Law Affects Musical Creativity
---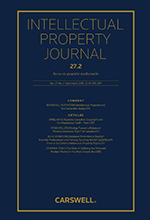 1991
Introduction to a special issue on Interdisciplinary Perspectives on Intellectual Property Issues for the Intellectual Property Journal
---
---
Columns and Comments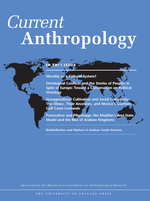 2015
Current Anthropology
---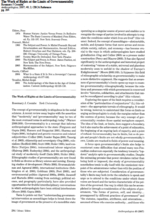 2007
Anthropologica
---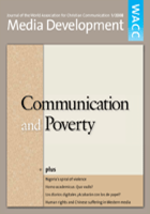 (with Nicole Aylwin)
2006
Media Development
---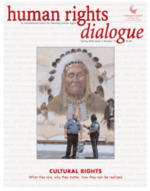 2005
Human Rights Dialogue: An International Forum for Debating Human Rights
---
---
Book Reviews
Review of Johanna Gibson, Creating Selves: Intellectual Property and the Narration of Culture
2008
Journal of Intellectual Property Law and Practice
---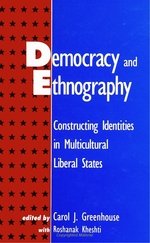 2003
American Ethnologist
---
---
Policy Reports

2000
International Development Research Centre
---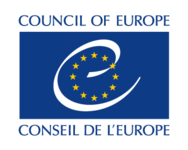 2000
report commissioned by the Cultural Policy Division of the Council of Europe
---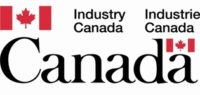 1998
Prepared for the Intellectual Property Policy Directorate, Industry Canada
---
---