Endorsements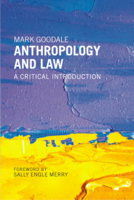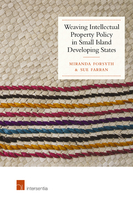 "Weaving Intellectual Property Policy in Small Island Developing States sets a new standard for the interdisciplinary study of intellectual property and makes a unique contribution to sociolegal studies. Combining aa sophisticated grasp of political economy with an ethnographic sensibility, Forsyth and Farran move adeptly between broad policy debates and finely grained case studies to advance a genuinely groundbreaking approach to intellectual property and development. This volume promises to be enthusiastically received and genuinely welcome in government offices, NGO headquarters, graduate courses, and activist's backpacks. Highly recommended!"
"David and Halbert provide a timely, concise and cosmopolitan guide to the contradictions and paradoxes that vex the systems of intellectual property that govern the so-called knowledge economy in an era of globalized informational capital. With its crisp prose and comprehensive coverage, it will be a welcome user-friendly manual to introduce readers to intellectual property issues across the academy."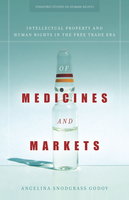 "Godoy admirably dissects the forces which have conspired to depoliticize both resistance to intellectual property expansion and the human rights rhetoric in which this is voiced. The book delivers insights that should transform advocacy and scholarship: it should be widely read and acclaimed."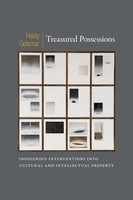 "In this exciting and original study, Haidy Geismar moves us well beyond the stale and stereotypical dichotomies that characterize too many discussions of intellectual property and indigeneity. She scrutinizes the dynamic ways that ongoing explorations of property models for cultural resources promise to transform understandings of polity and sovereignty."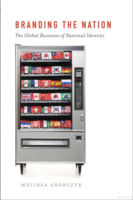 "Branding the Nation is a trenchant and savvy guide to a phenomenon of increasing cultural and economic significance. Melissa Aronczyk takes us on a fascinating global tour of the world of nation branding and the consciousness of its practitioners."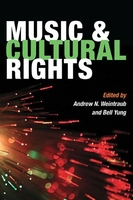 "A volume on music and cultural rights is both timely and welcome, particularly one that relies upon diverse ethnographic studies as this one does. An innovative interdisciplinary contribution to ethnomusicology."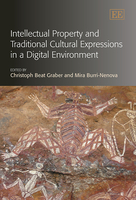 "Legal protection for traditional cultural expressions is an area of contemporary policy making characterized by widespread concern and considerable controversy. Intellectual property scholars have a dire need for informed perspectives on the history of this subject area and the lucid commentary on its social and political implications that the authors of these cogent interdisciplinary essays provide. This impressive volume promises to be quickly acknowledged as an indispensable guide to the issues in this field."